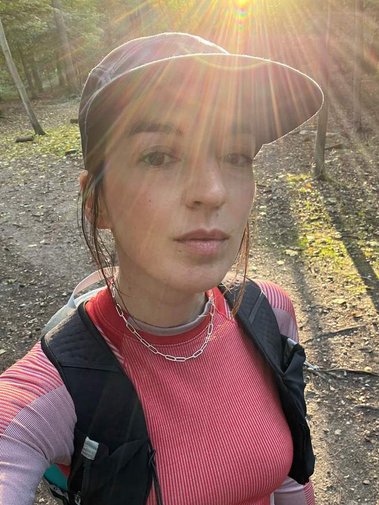 Hailing from the South of France, fashion photographer Lucie Hugary presents a unique vision that captures beauty in a fresh, modern way. She produces images that have a distinct luminosity and colorfulness, and that are forward-thinking in their aesthetic.

She is currently working between Miami and Paris, where she is represented by Le Crime agency.

Clients include Hermes, Air France, Adidas, Sephora, Printemps, Decathlon, David Beckham Ventures, Maybelline, Puma, Aigle, Uniqlo, YSL Beauty, Finish Line, JD Sports, Teen Vogue, Glamour Magazine, Aeroports de Paris, Undiz, Target, The Webster, Nylon Magazine, Standard Hotels International, Miami Design District.

Direct contact: luciehugary@gmail.com
Agent in Paris: camille@lecrime.com